delabs dapj Tech News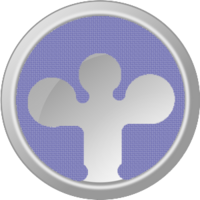 - Subscribe to delabs dapj Tech News

delabs is centered around Electronics Engineering Technologies. The Focus is on Product Design, Instrumentation and Automation. delabs Circuits is a web service for electronic product and circuit design. An Engineering Reference Database. The News, Circuits and Designs cover Instrumentation, Test and Measurement, Power Electronics, Industrial Automation, Embedded Systems.
---
delabs dapj Tech News
---
Bring the Indian National Congress back to power, Give Rahul Gandhi a mandate. People of India make the Indian National Congress INC Victorious.

---

The next Indian Nationwide Election is in the year 2024. Please vote for INC Congress for a Stable and Secular Governance.

---

Post an Article here with one link and one image. One time fee 80 USD. Permanent Article which remains for the Lifetime of delabs.

---

Boost your website on delabs for just 8$ – Post here – Post an Mini Advertisement at just USD 8.

---
electronic-design