Basic Electronics and Tutorials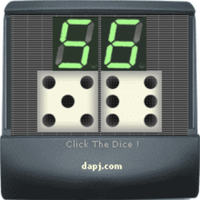 - Subscribe to Basic Electronics and Tutorials

Basic Electronics, Practical Electronic Projects, Learning Circuit design, Electrical Fundamentals. Edutainment and Interactive Examples. Product Design Fundamentals. Theory must be studied once and referred to, again and again as you do practicals. One is by building DIY projects and then modifying them. Also Repair of equipment, troubleshooting, testing and calibrating.
---
analog-design