RF Wireless and Device Networking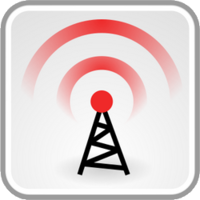 - Subscribe to RF Wireless and Device Networking

Wireless Devices, Microwave and Fiber Optics. RF, Microwave, Wireless, Optics, High Frequency Applications. Includes Low Power Handheld Embedded Devices. Networking such Devices for Automation or Communication. Wireless Communications now have voice, data, media. It has capability of the Internet, making a portable device part of the World Wide Web. Now we also have IoT, WSN, COR and M2M. All this is possible when we think of technologies more like Wi-Fi and WiMax merging with mobile-cellular systems.
---
technologies