Ideas of delabs tech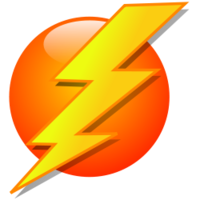 - Subscribe to Ideas of delabs tech

Computer Hardware, Operating Systems, All things Internet, Handheld Wireless Green Cloud Computing. Nomadic Computing and Handheld Devices, portable devices, netbooks and web computing . Web widgets i developed, demonstrates usability issues in small devices and made GUI dynamic, interactive and contextual for the first time, Wireless Portable Devices, , Ergonomics and GUI Usability, Electronic Product Design.
---
computing